Price : 1500 Baht
Duration : 1 day
Description :
This is a big tour, please warn us 1 or 2 days in advance so we can prepare it for you.
Here is the plan :
08.00 am. : Breakfast at Smiley Bungalows
08.30 am. : Departure from Smiley Bungalows by car or minivan to the lake pier
10.00 am. : Scenic long tail boat tour around the lake, with its massive cliffs, vertical jungle and some animals.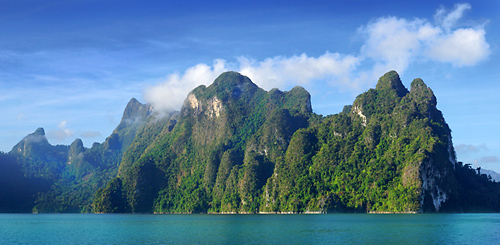 12.00 pm. : Lunch at the Smiley Lakehouse. Relax and swim in the lake.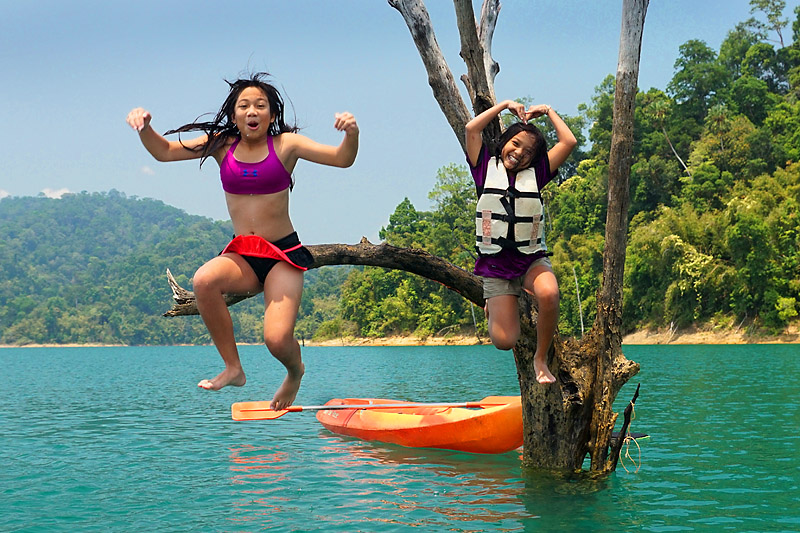 13.00 pm. : Jungle trekking to a waterfall in the park
15.30 pm. : Go through Namtaloo cave (during the dry season only)
* If you have a head lamp, bring it!
* Bring spare clothes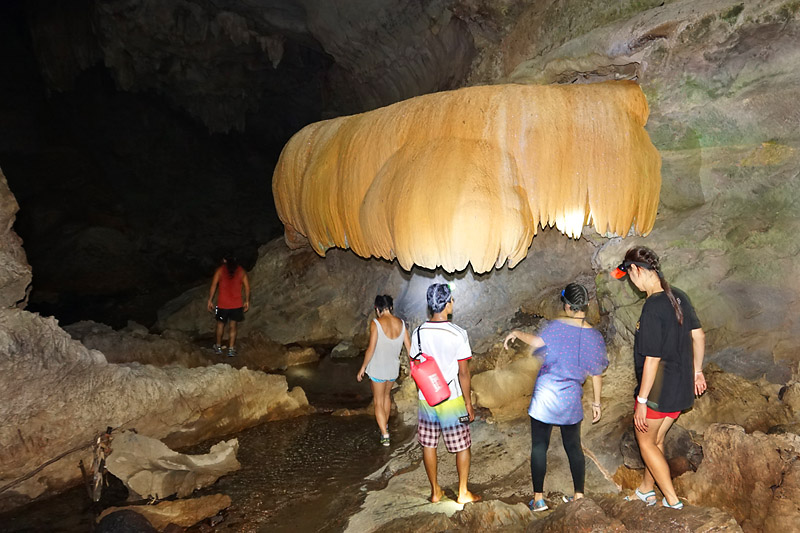 17.00 pm. : Return to Smiley Lakehouse and take the boat back to the pier.
19.30 pm. : Arrival at Smiley Bungalows
Here are some pictures of the tour activities :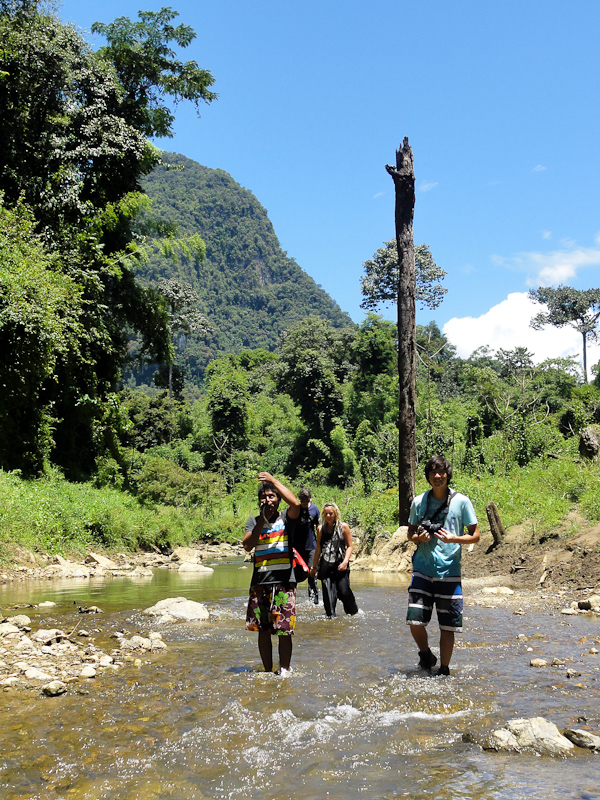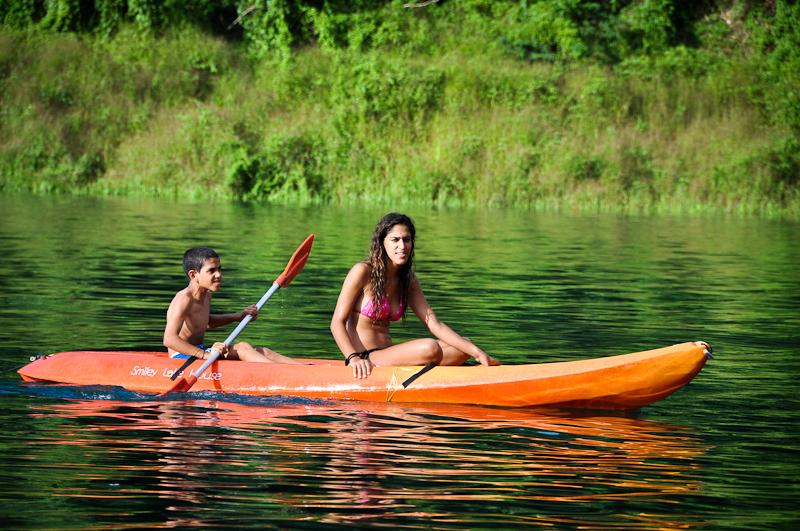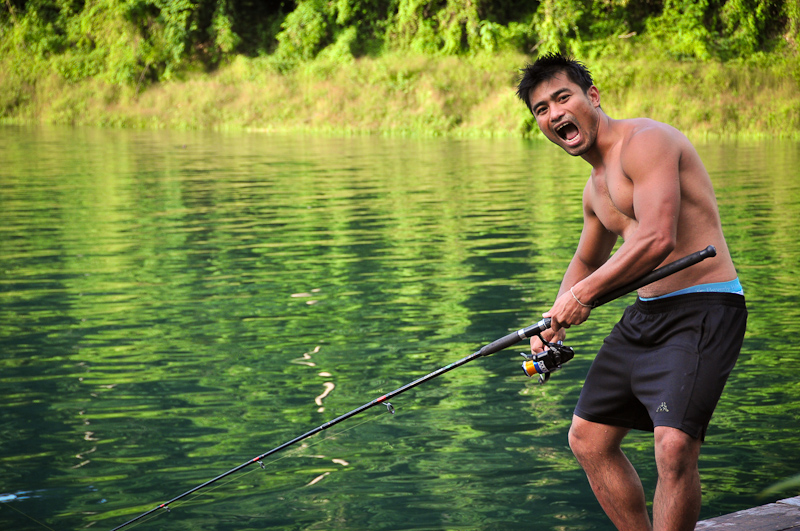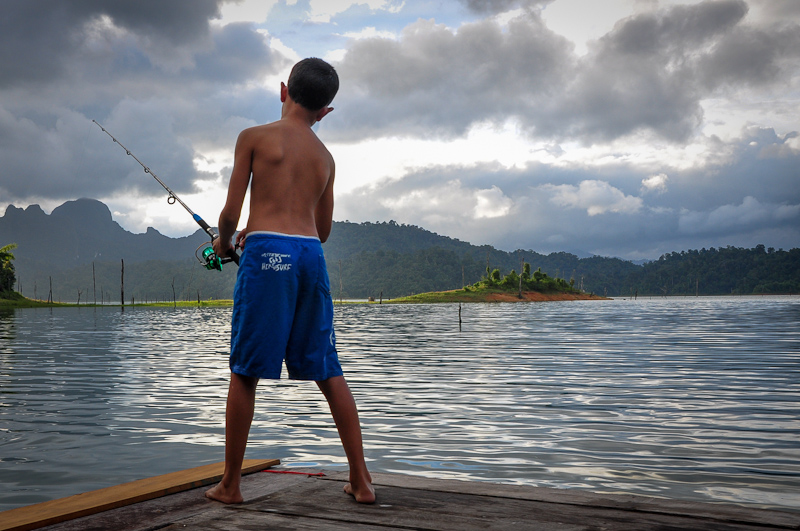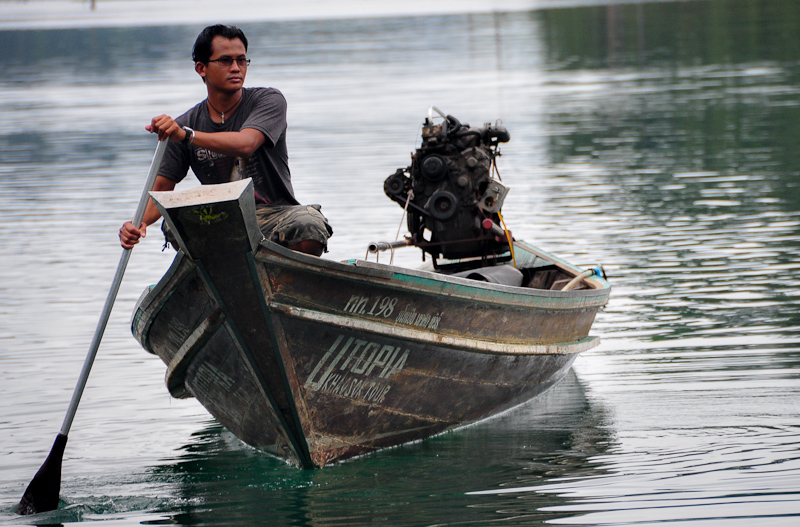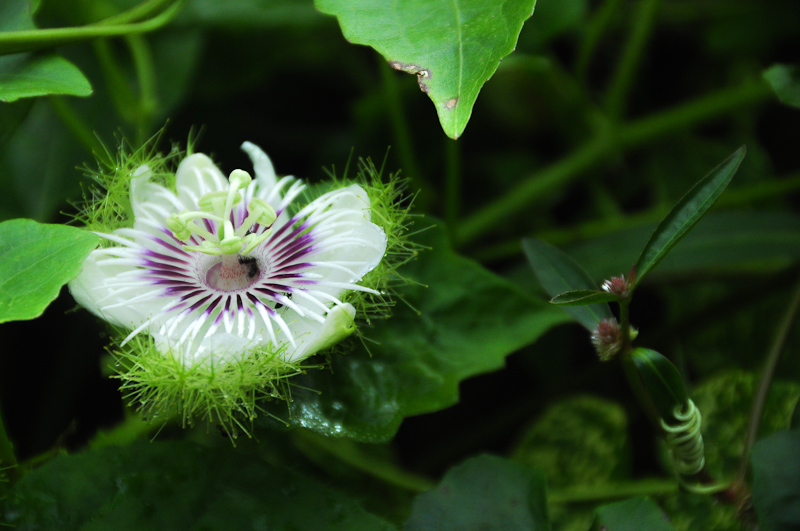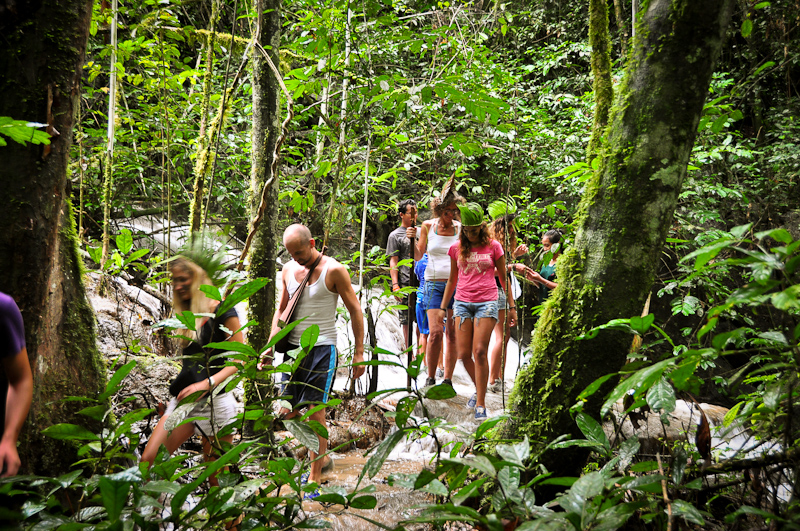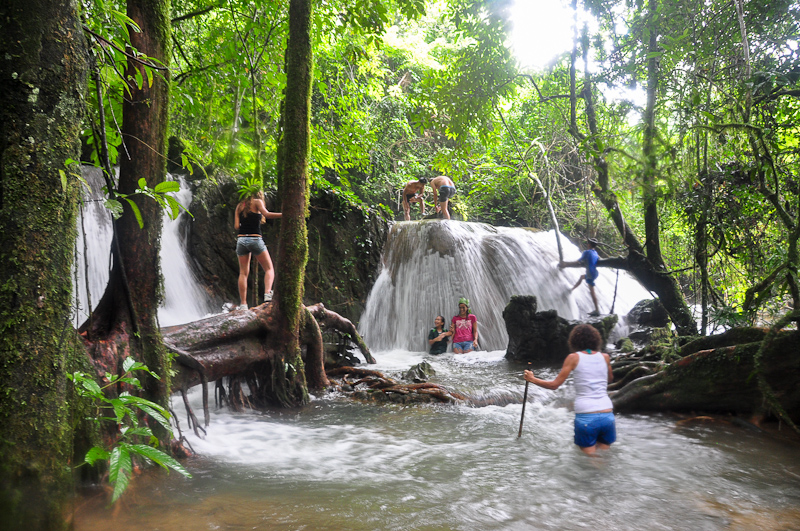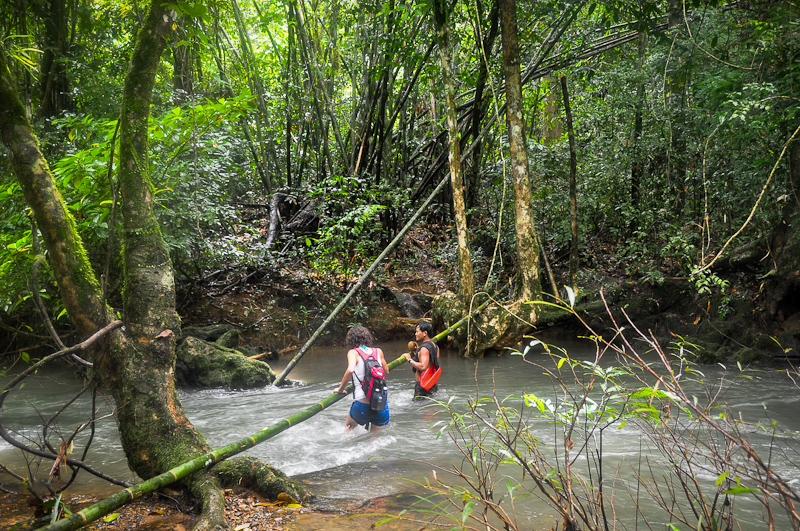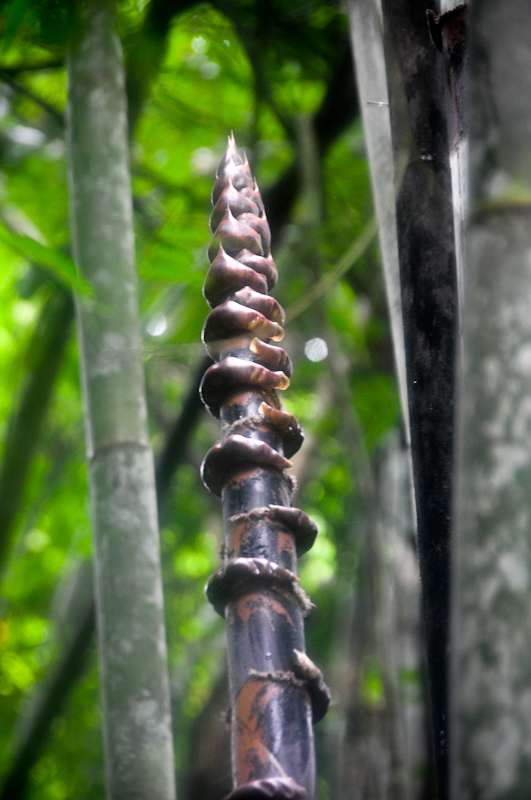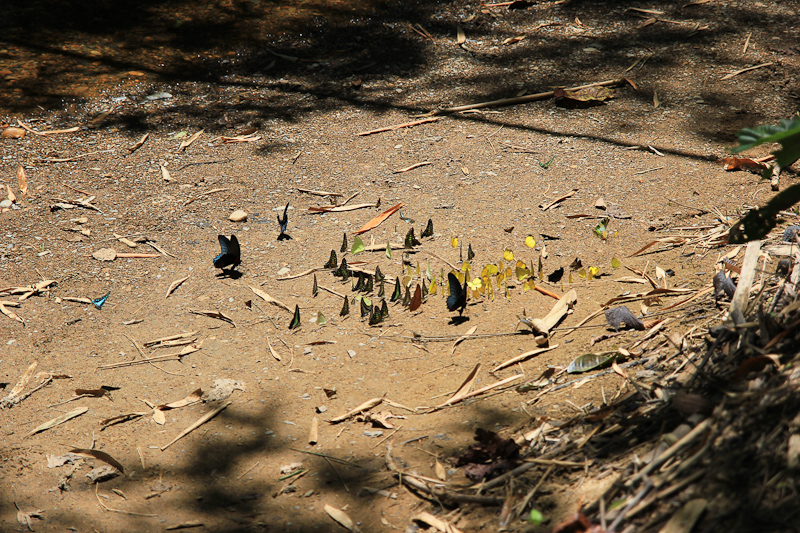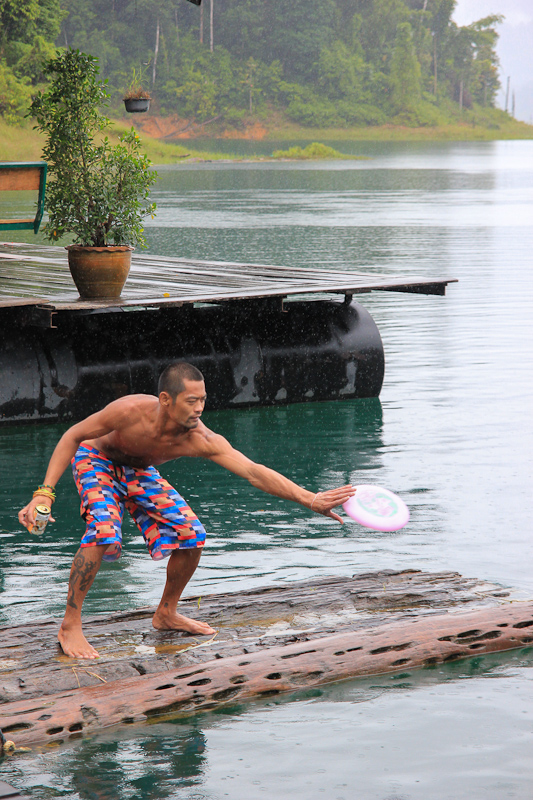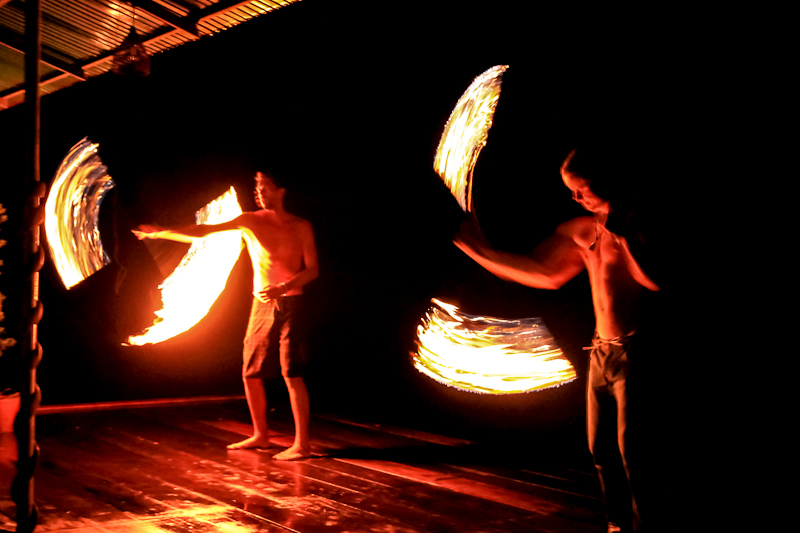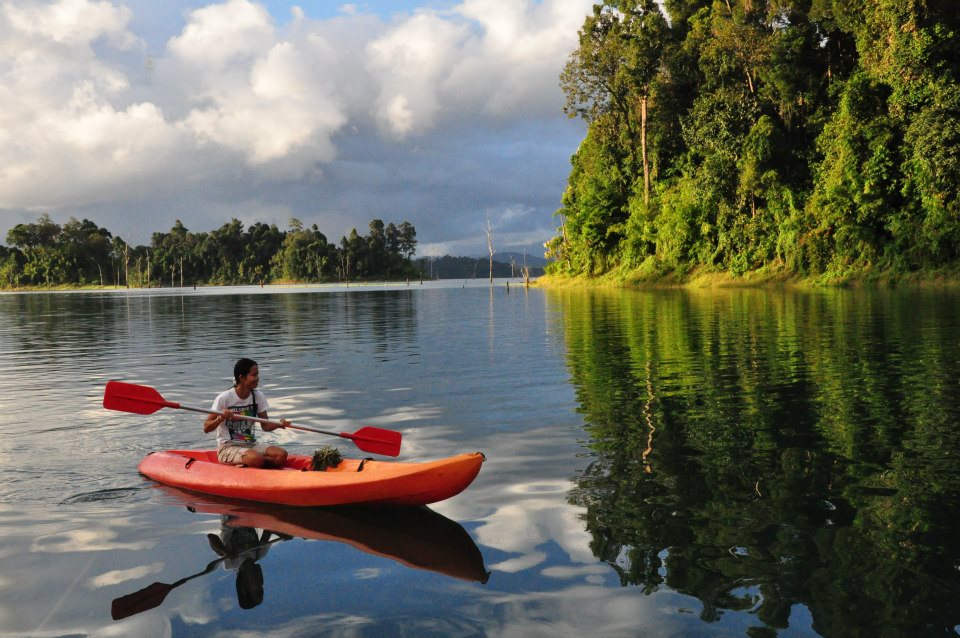 Here are some pictures of the lake :