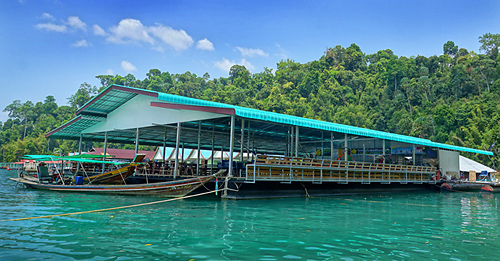 We have a floating raft house on Rachaprabha lake (Chieo Lan Lake). It starts in march 2011.
The floating lake house is located about 20 km from the pier in the middle of a untouched jungle-lake landscape .
The smiley lake house is composed of 42 rooms, a bar & restaurant, ~14  kayaks to enjoy your time there! Every room has its own shower and toilet inside.
Daytime no electricity, nightime electricity (6pmto 6am) for charge your phone or batteries
Mobile Connection: When the weather is good we have AIS (1,2 call) connection at the Lake House from 6pm to 7am. No DTAC!
We strongly recommend that you visit our lake house during our stay in Khao Sok by taking a 1 or 2 day lake tour!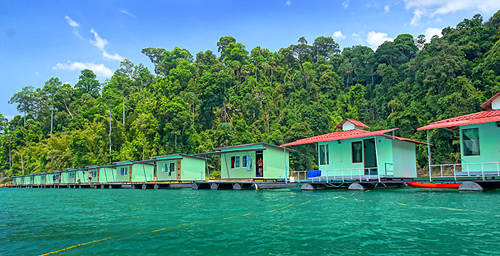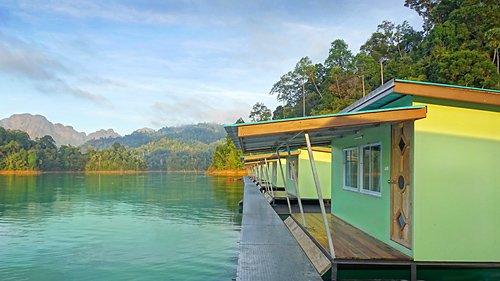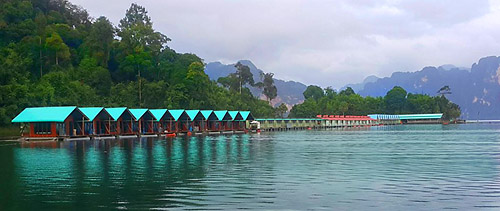 Nightime at Smiley Lakehouse, wonderful!
Usually no moskitos on the lakehouse, only on the mainland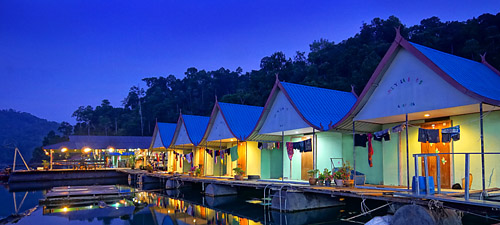 Green mountains in the crystal clear water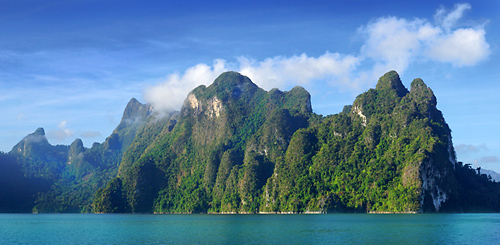 Guilin of Thailand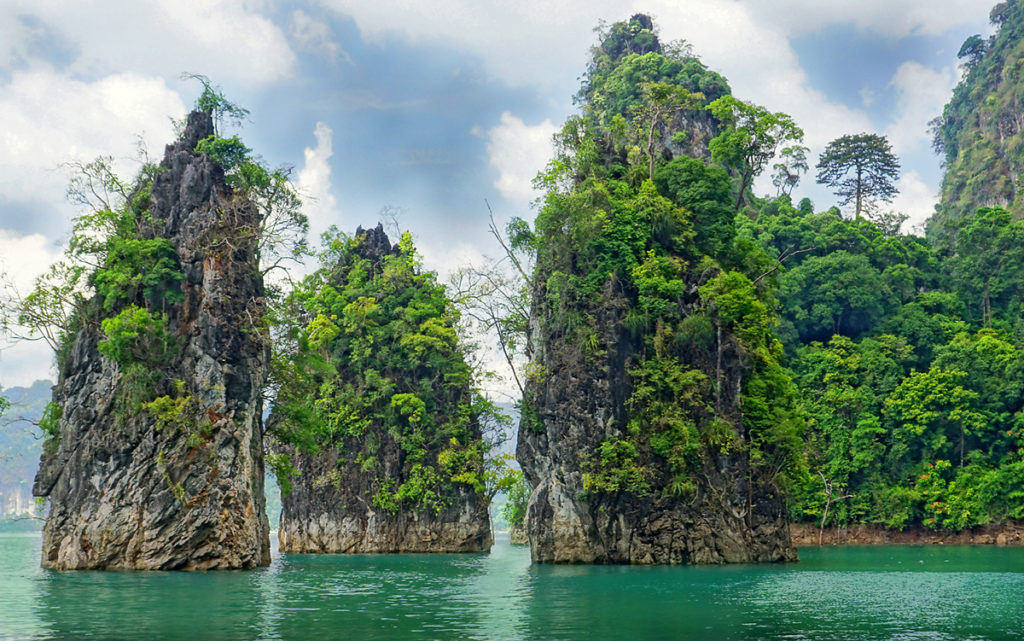 Have a look at the place :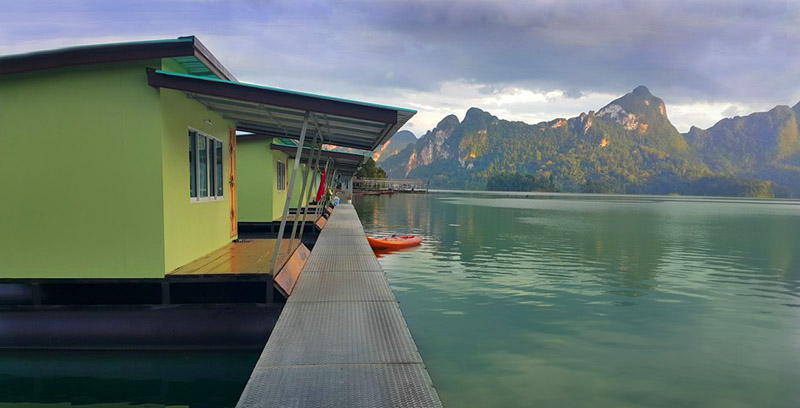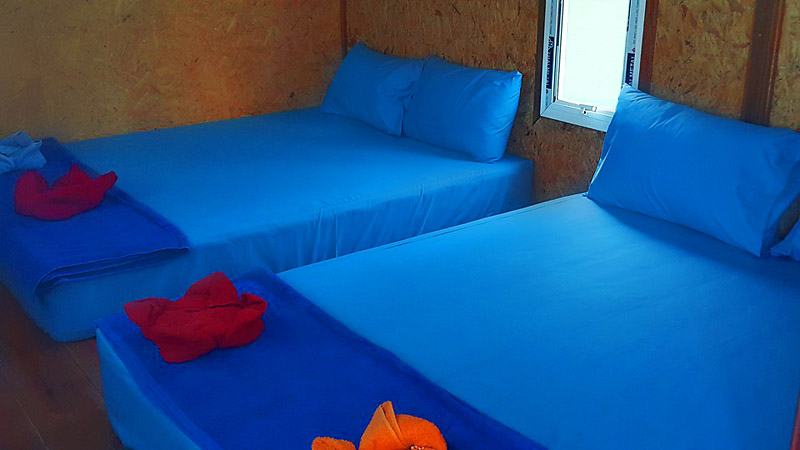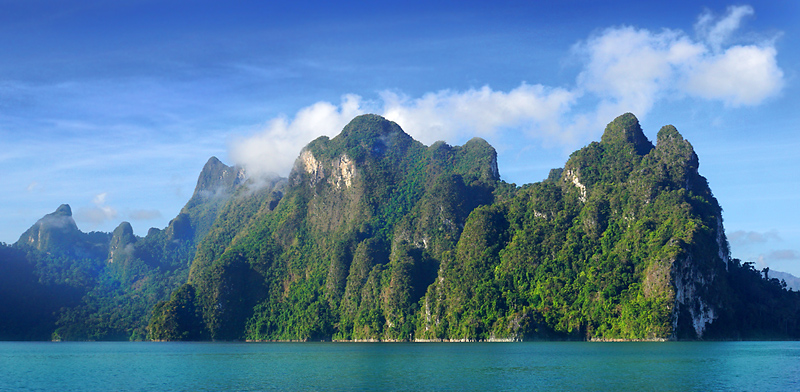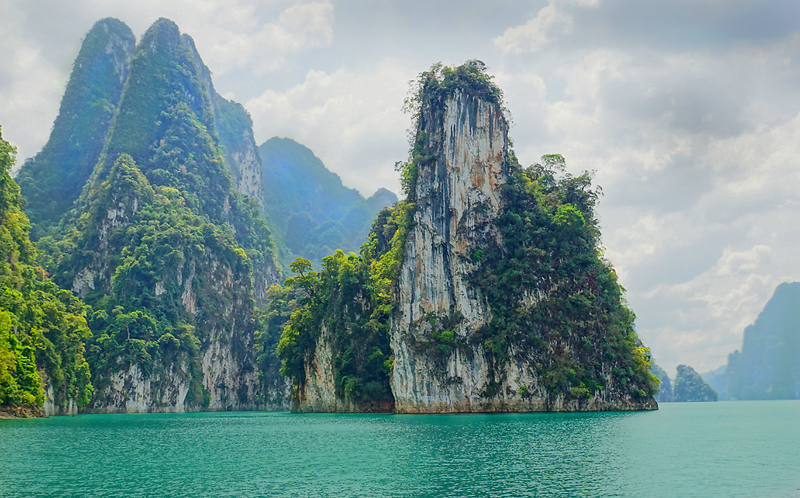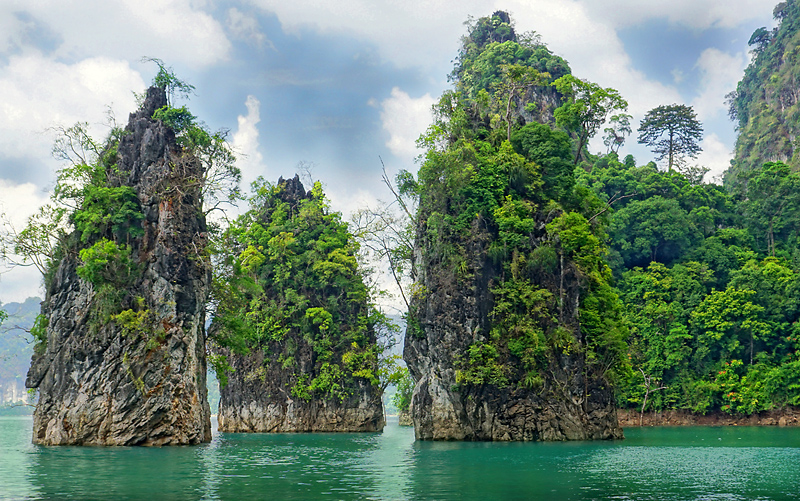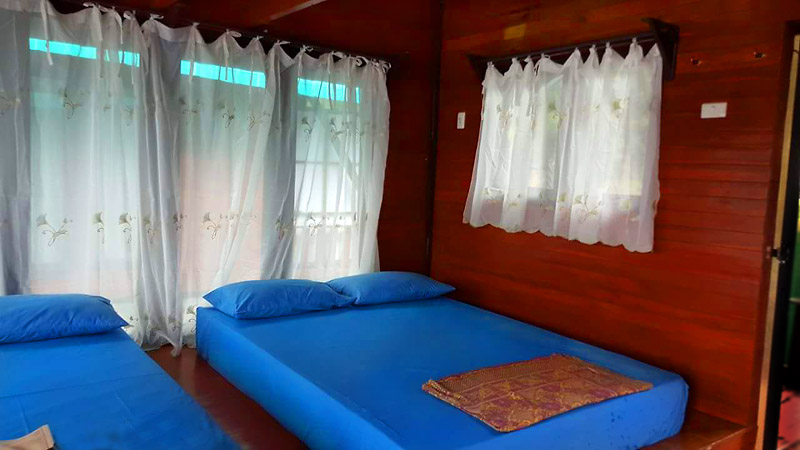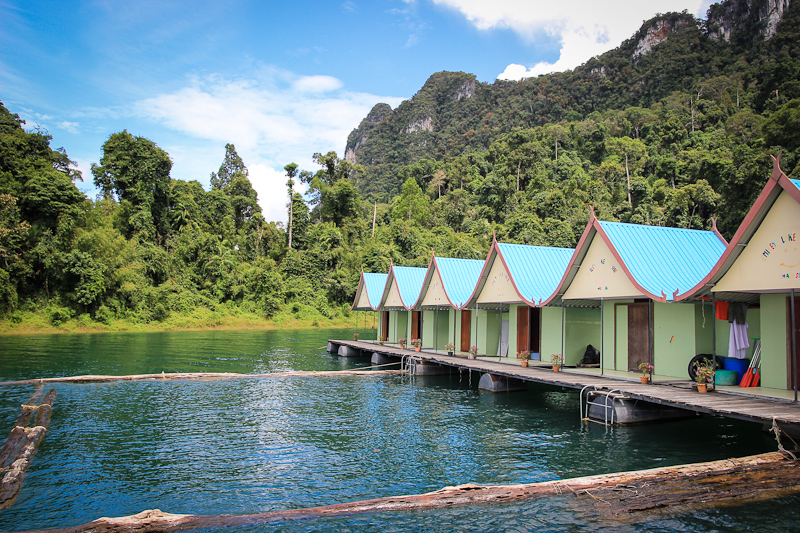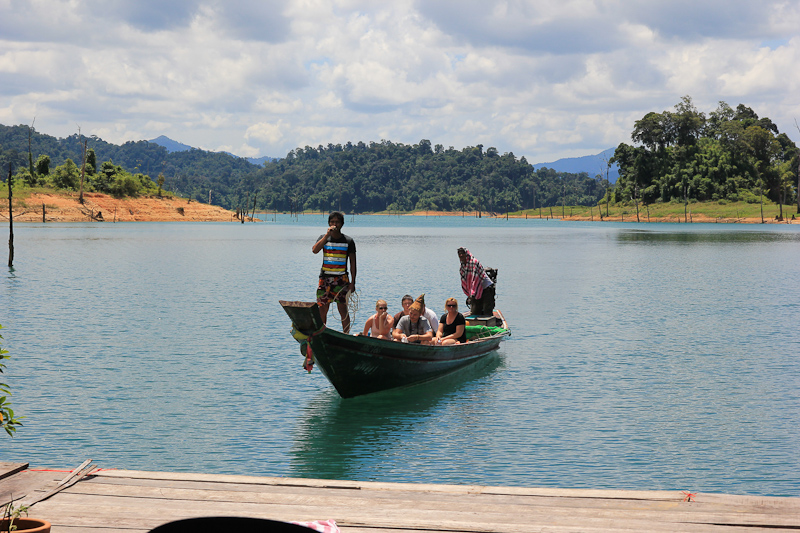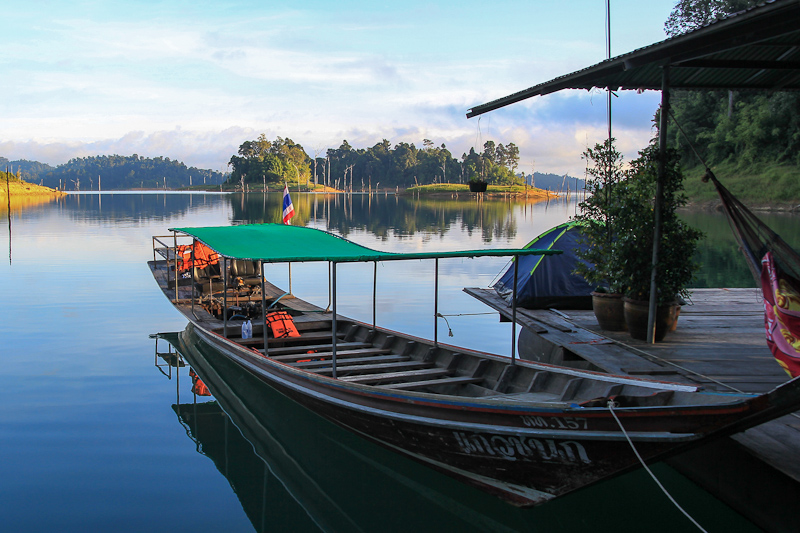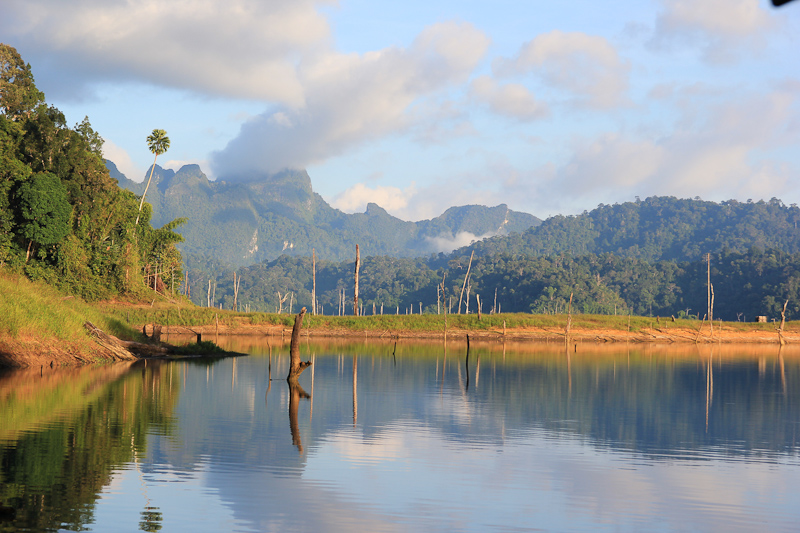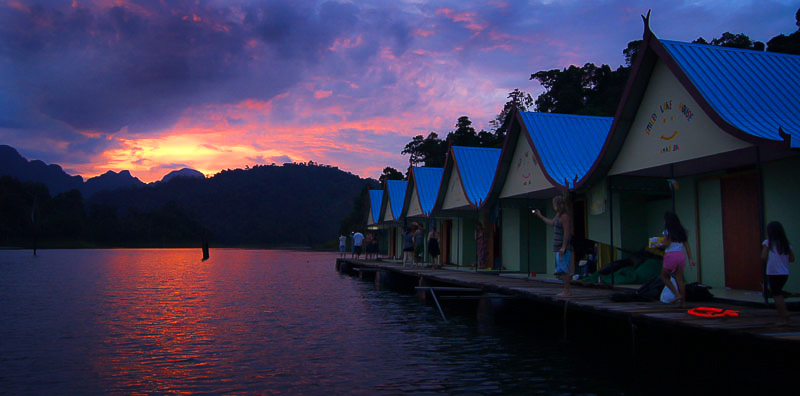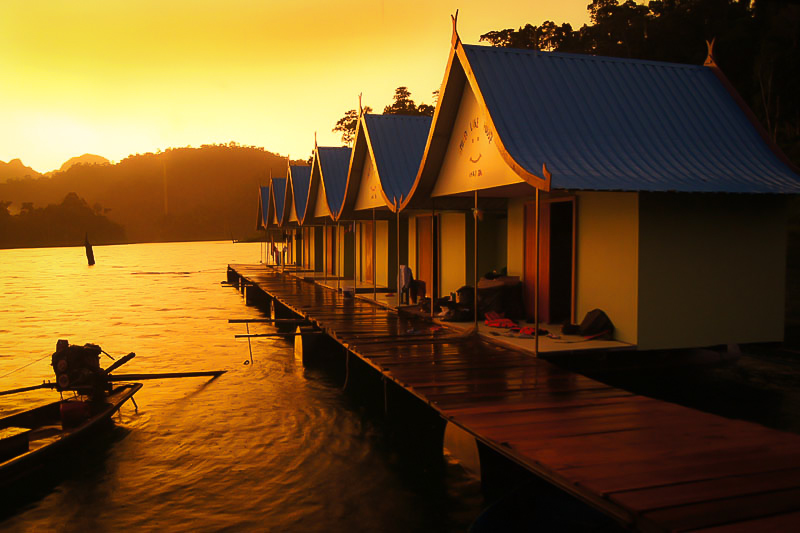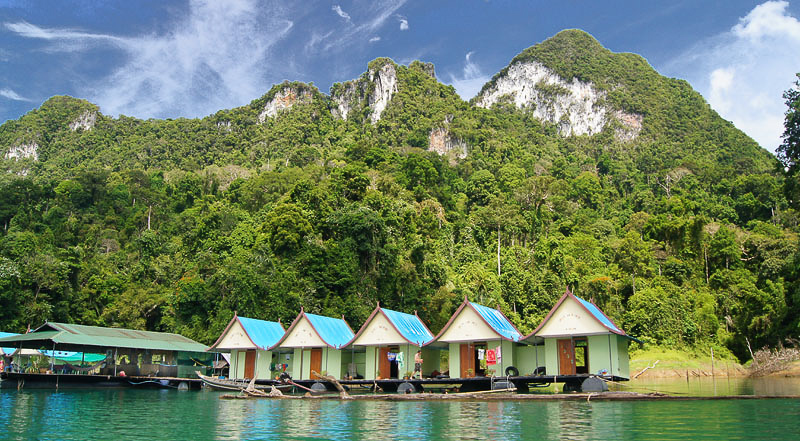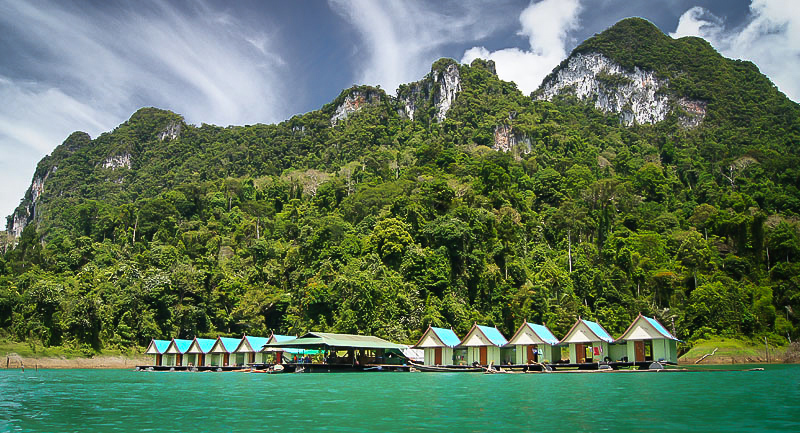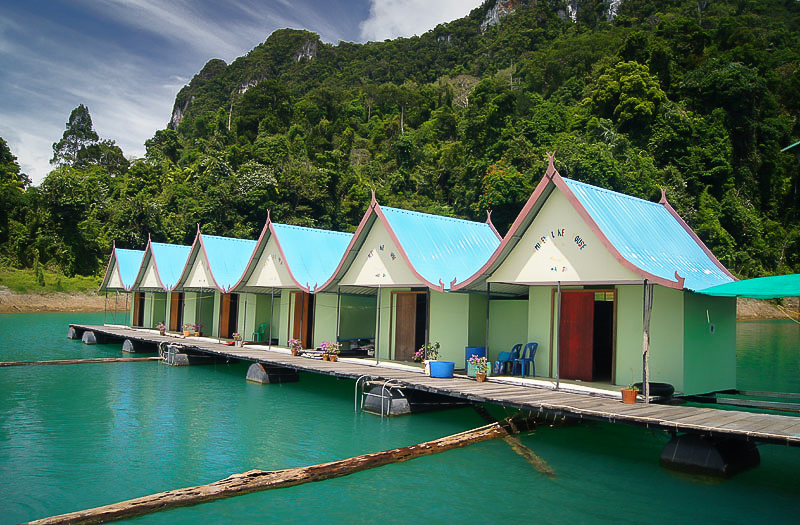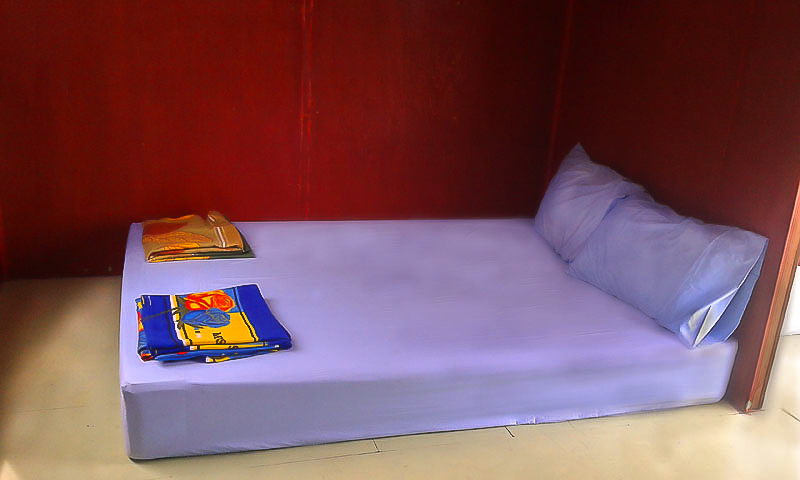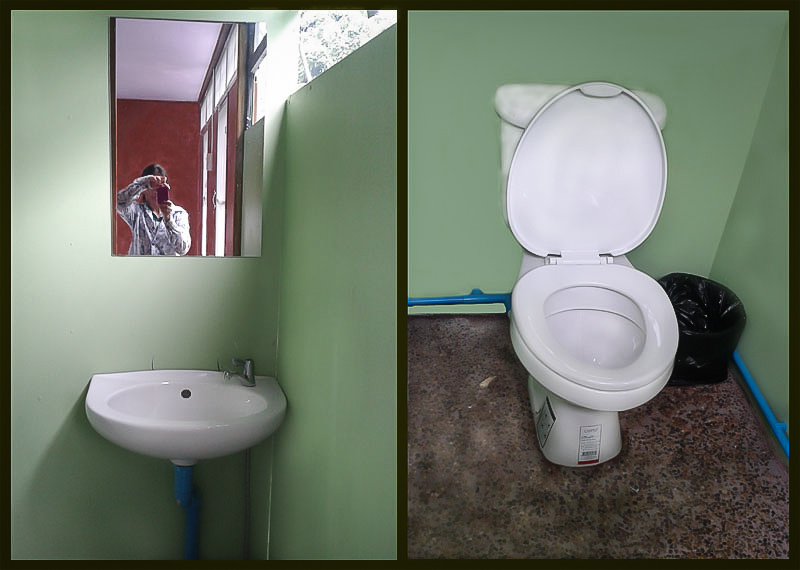 And here are some pictures of the lake and surroundings :